Made for every day's social media challenges.
Optimize content and media for your campaigns
Multiple integrations for your business needs
Our social media management features will allow you to…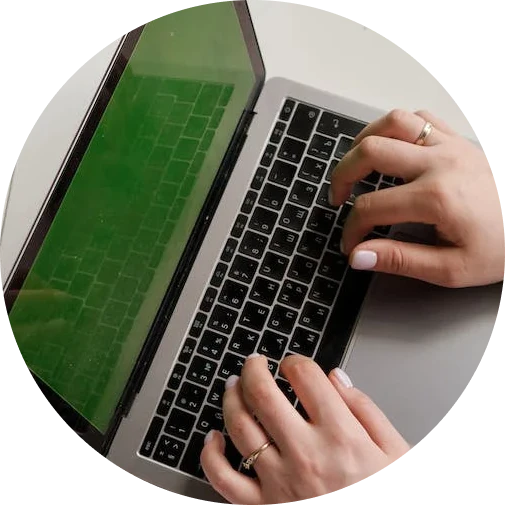 Optimize
Start to optimize your timings and workflows hile working with multiple teams for multiple businesses on different locations Create new online content and start to generate campains and consequently, strong leads and engagements with customers and eventually valuable partners to go further with strong projects.
Design
Take control and even more from multiple data in one single and organized place, first thing to remember is to simplify the way you work with customers and content now that you have a fully customized space. Get all your media in one place on prior to set up easily your campaings and publish across multiple social medias.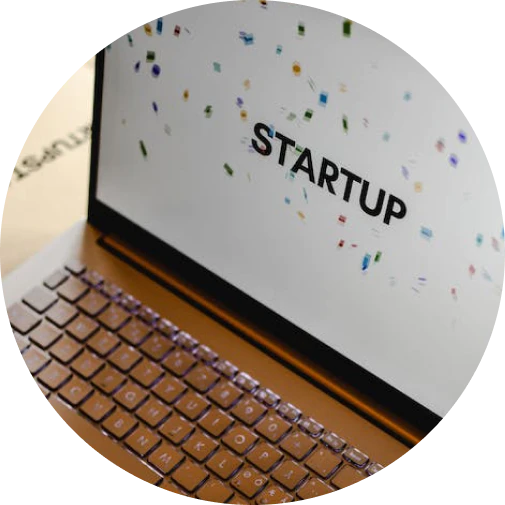 Launch
Do a full deployment of your campaing without delay, while your content start to get interactions until you think is time to stop and improve. Unlike other platforms, you wiill have a lot of tools available for you to customize posts and ads, in particular an entire marketing campaing and still have time to monitor your analytics.
Optimize
Behind every brand, product, or service there is a strategy that establishes the pillars upon which to build a brand, a portfolio or an experience. Working on brand strategy provides a clear roadmap that drives everything we do, identifying existing opportunities, setting a direction to innovate and ensuring business growth.
Control
We take the time to, think, organize, set up objectives, develop, test and deploy assuring that each project is unique and worthy to be done. Every component is important for us, as a sign of quality and constant knowledge growth, for each project to be safely managed and launched with high expectatives of success.
Deploy
Working on a project is not everything for us, we also take care of the project continuity and integrity after being deployed in the wild business world. Measuring and analyzing to provide better solutions each time a client request for support.